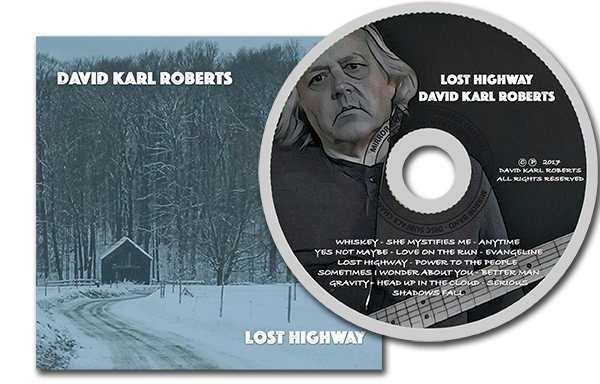 Lost Highway – David Karl Roberts – A collection of 14 songs recorded July 2016-September 2017.
Combine an Americana Troubadour with a cocktail of Soulful Melodies, Swampy Blue Notes and Outlaw
Folk and serve it up with a side dish of Indie Grooves and you get David Karl Roberts, a songwriter
who creates a blend of Whiskey Soaked Americana.
DKR has been an opening act for national touring artists and has performed a clubs, festivals and colleges throughout New England and the East Coast of the U.S. as a singer/songwriter/solo performer and with his touring bands, Love Cactus, The Killer Greens and Crazy Moonbeam.
David Karl Roberts – Lost Highway – 14 Songs – CD
Digital Downloads Available Now!
Listen on Spotify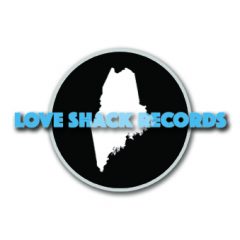 P.O. Box 17891, Portland, ME 04112   207-741-2006   david@maineinfo.net