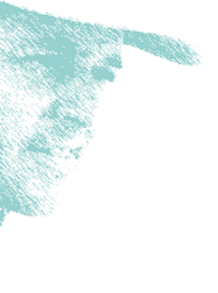 Moonbeam Productions
is owned by David Karl Roberts
"I have spent my lifetime doing the unconventional.
I stumbled upon the web back in 1995 by hooking up a Mac II. As a Musician, Audio Technician and Graphic Artist it seemed quite a natural fit and an extension of who I already had become.
I spent most of the 1980's and 1990's as a musician - traveling and playing around the east coast of the US performing at folk and blues venues . As a musician and techie the computer just seemed like a natural progression and soon I found that it was becoming all consuming. The more sites I built for people the more my reputation grew until I found that I couldn't find time to keep traveling so I planted some roots.
I left the good life behind and started freelancing.
The Maine College of Art called me up one day and offered me the position of Assistant Technology Administrator and lured by technology I couldn't turn it down. I found that I really loved teaching and I think that having spent my life passionately absorbed by what I loved really shows through. Demand for my services finally pulled me away from the full time gig but I still found time to teach.
And once again, I've shifted gears and I have a different career.
Life is Good !!